We are not Templars of the Sun or Freemasons (we are well aware of the difference!) and we resolutely dissociate ourselves from them
We are the sovereign order of the Knights Templar and offer you a modern information platform.
We are a real existing Order of the Templars and are in direct tradition with the order which was dissolved by the Catholic Church, more precisely by the then Pope Clement V in 1312 and our then Grand Master Jacques de Molay was burned at the stake in Paris by the Inquisition in 1314. Our brothers were burned by the Inquisition as early as 1307.
However, we still exist and are no longer under the control of the Roman Catholic Church, which has demonstrably betrayed us and falsified evidence against us.

Being a Templar is not a hobby, it is a way of life/life task and the chance to make the world a little better together with people who serve the same cause and work for the same goals.
We are called dreamers or even crazy, but we are well aware that we cannot prevent all the suffering in this world, but we can reduce it and what is probably even more important – perhaps we motivate others through our work to at least reflect on their own behaviour in the world or even to become active themselves – be it as part of our Order or in any other association dedicated to humanity.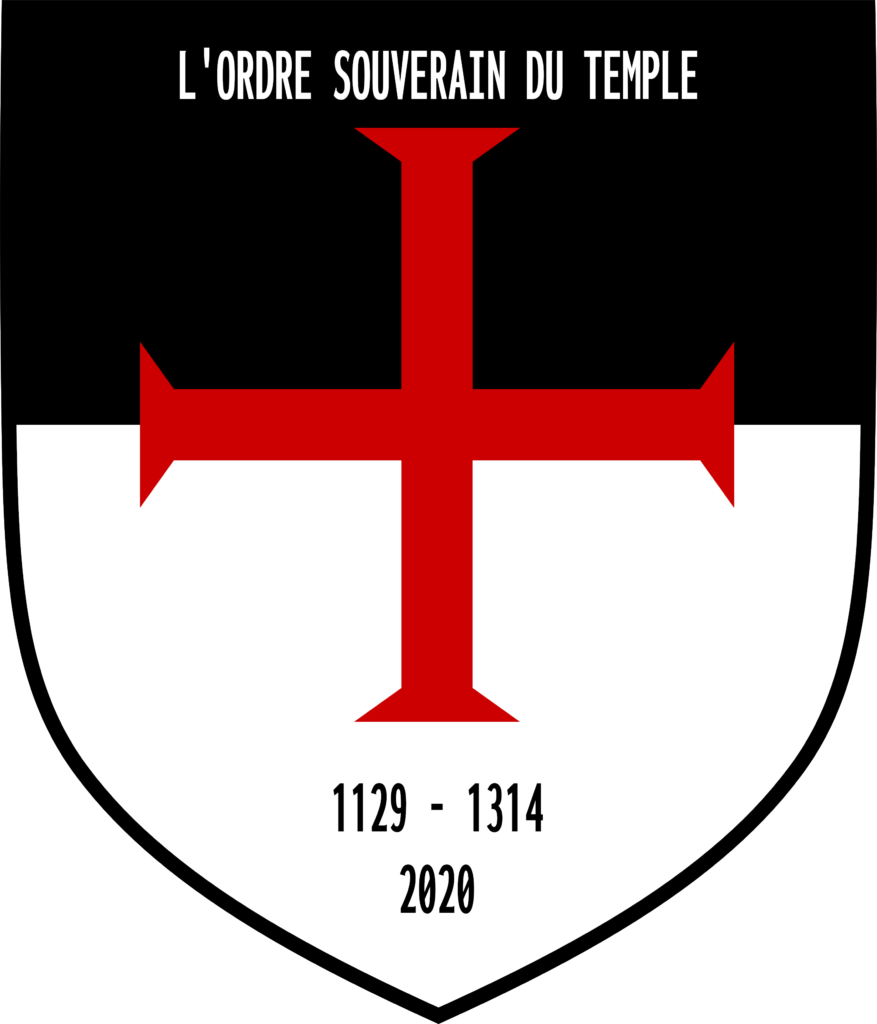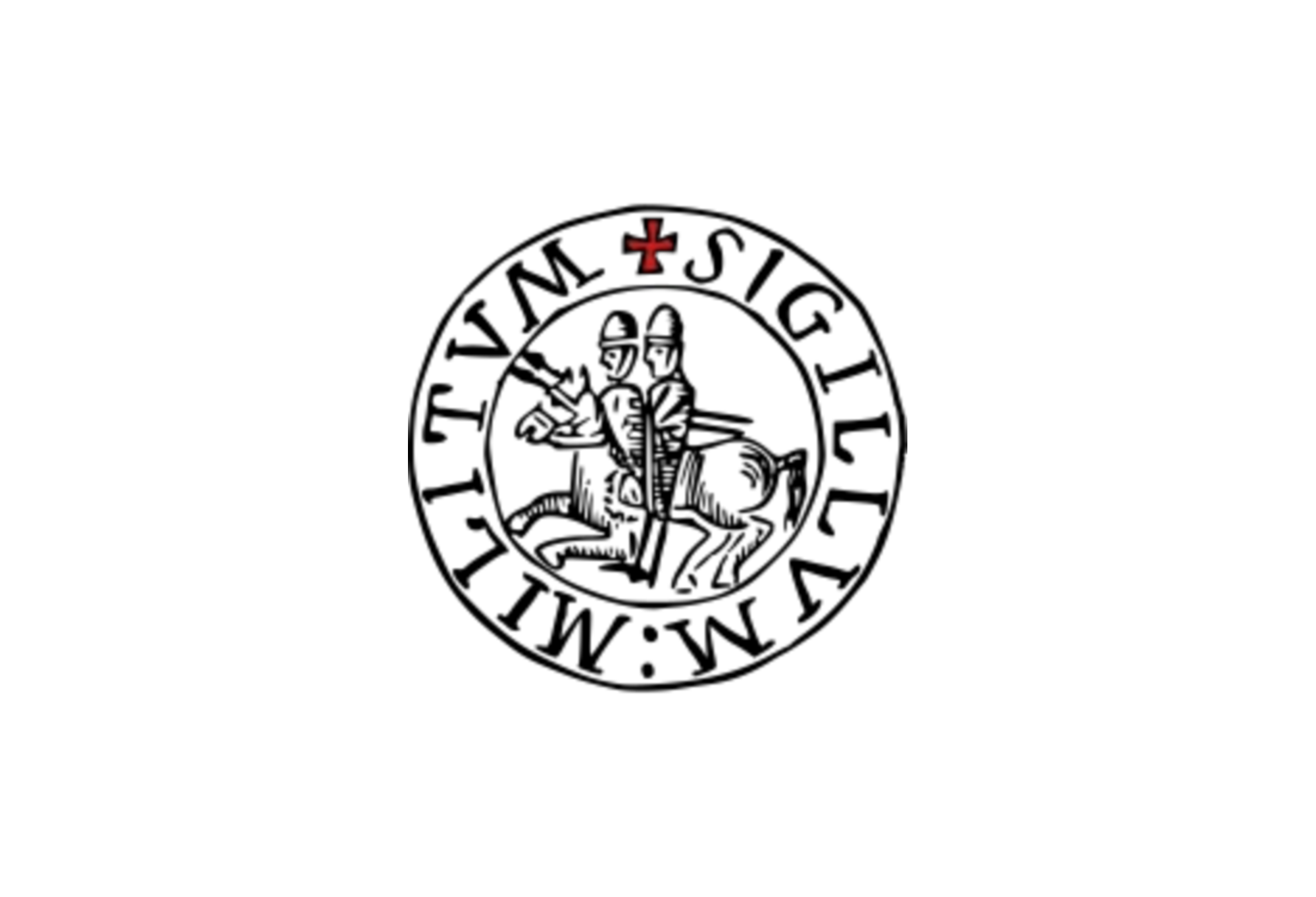 In doing so, we clearly and emphatically distance ourselves from the Templars who have dedicated themselves to the Masonic cause and the Freemasons, this also applies to all inhuman, fanatical, fascist and racist associations and movements. We refer to the origin and tradition of the Order, this was and is for all times our DNA.
We meet the world completely without prejudice and without hatred, even if it does not meet us in the same way.
Our work is free, but not for nothing! Every sister and brother acts daily to implement our historical-traditional and present-day tasks and goals in accordance with our understanding of values – regionally, nationally, internationally. Our ancestors linked knighthood with monasticism, two estates that were always considered incompatible. We still prove today that Hugues de Payns and his brothers were not mistaken in 1129 and their vision lives on through us.
Please note that we distinguish between the charity "Association de l'Ordre souverain du Temple" – english: Association of the Sovereign Order of the Temple (lay) and the religious order "l'Ordre souverain du Temple" – english: Sovereign Order of the Temple (monastic).