We will be present on 25, 26 and 27 November 2022 at the Christmas Garden of the Franco-German Garden in Saarbrücken, Germany.
Together with a hundred other stallholders, we have succeeded in answering the call for tenders and will be presenting ourselves there with about twenty members of the association. We will be offering waffles, crêpes (french pancakes), macarons (vegan) and mulled wine, as well as a few specialities from the world of coffee (various espresso variants made from high-quality, specially roasted coffee beans) and cocoa. In addition, in cooperation with the Traditional Old Catholic Gallican Church, we offer other wooden products, of course from sustainable, FCE-certified local cultivation.
We look forward to your visit!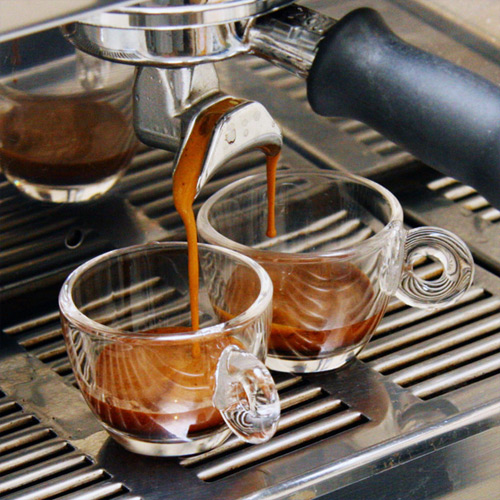 You will find us in the "Ufer Spielbank" area, stand number 143: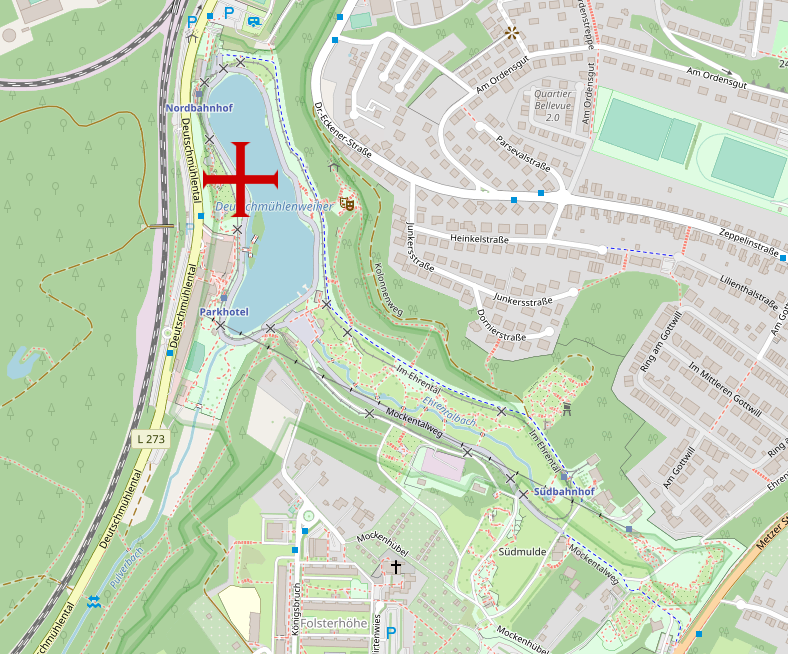 Opening hours:
Friday: 03:00 pm – 11:00 pm
Saturday: 10:00 am – 11:00 pm
Sunday: 10:00 am – 20:00 pm